BIrmingham Rebellion 30,000 Residents Refusing CAZ
Council unable to collect all the cash owed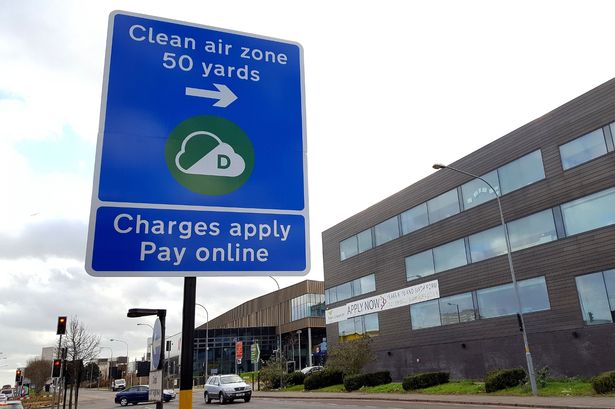 The Birmingham rebellion has begun. Councils can't keep up.

The agenda to zone the UK is seemingly falling apart before it could ever really take hold. Crippled by its own ridiculousness and bureaucracy.

The Birmingham city council has been overwhelmed by the number of motorists failing to comply with CAZ rules since its launch in 2021. More than 50,000 drivers are still being penalised every month and collecting all the cash owed has proved impossible.

Isn't that brilliant news?
The people of the UK will not comply with these measures. We pay enough for our vehicles and the roads already! Where is this mad agenda coming from? Also there appears to be an aura of desperation with all of this, is it because the great reset is failing?

Or perhaps it's because they know they need our compliance. If we say no, none of this works.

The people of Birmingham are saying no, in their 10's of thousands! Over 45k fines haven't been collected so far, the council gave up. It is worth noting over £10k of fines have been successfully appealed!

There are many ways to fight back for our right to freedom of movement, and freedom in general.

Oxford, Colchester, Sheffield, London, and now Birmingham. The resistance is growing and shows no sign of slowing…