Oxford Residents Mount Resistance Against The Sectioning Of Their Streets
Oxford residents are taking matters into their own hands and destroying the street zone sectioning barriers.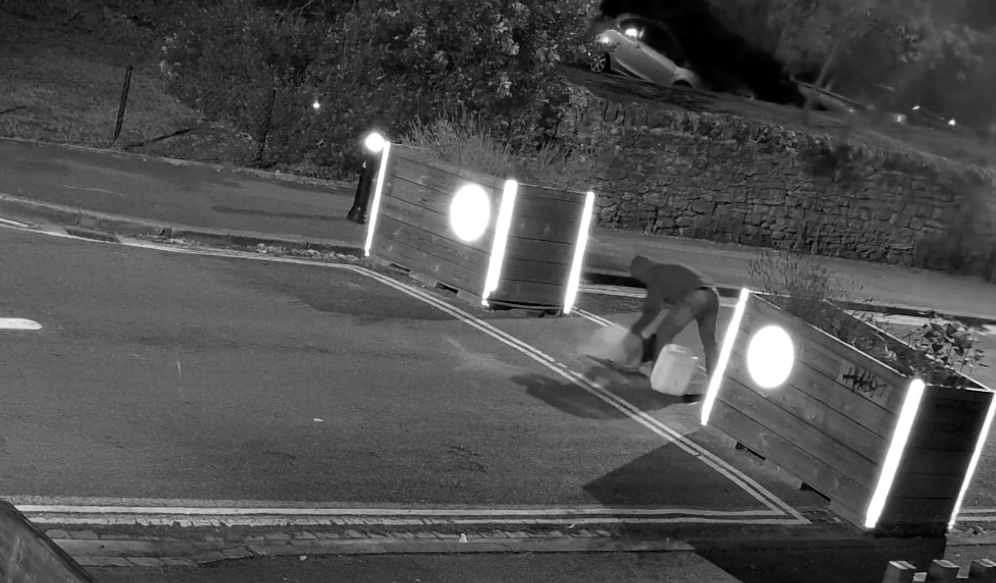 Oxford is going to be the centre of the resistance to the climate change madness in the UK.
Just recently there was a day of action by activists to kick start the year of fighting back. We predicted the UK was just getting started with their resistance, and here we have it. Taking matters into their own hands, Oxford residents are destroying street zoning barriers.
Now that's quite beautiful to see.
With the government trying to manipulate behaviour to comply with absurd control measures, it's no wonder the UK is pushing back again. We are a rebellious bunch and very hard to control.

Further action
There are further planned dates for activists to take to the streets in various forms of protest.
Then an event which has potential to draw a large crowd with reports coming in people are making the trip down from as far as Manchester is taking place in Oxford on the 18th of February.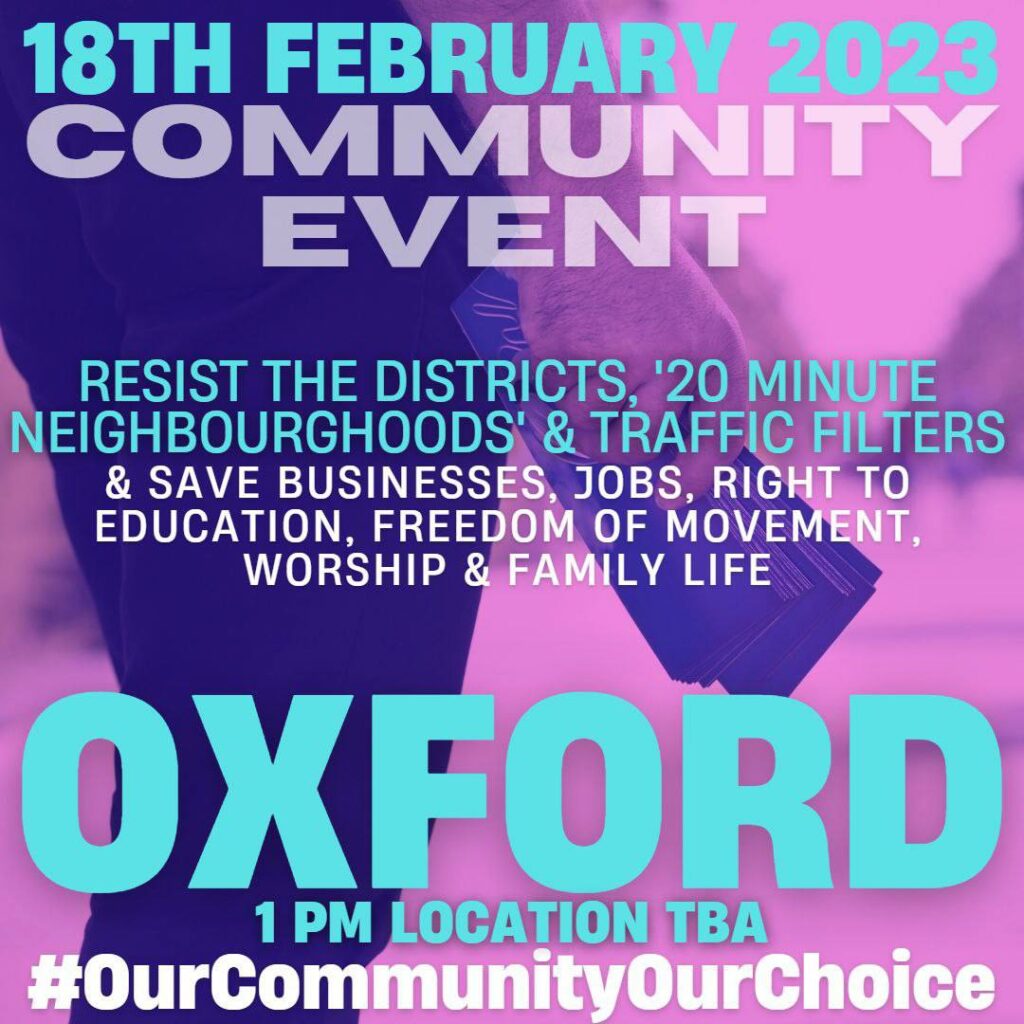 It's very inspiring to see the people of the UK take matters into their own hands. This year is looking to be jam packed with resistance to The Climate Con. Continued coverage will be given on our website, newsletter and social media. Stay tuned for a disobedient 2023.
Support the cause by becoming a member and unlocking part 2 of The Climate Con Podcast episodes or simply make a donation. Thank you.
Continue Reading
UPDATE 12.01.23.