The North And South Unite For A Day Of action Against The Climate Con
The rebellious UK was out in force again yesterday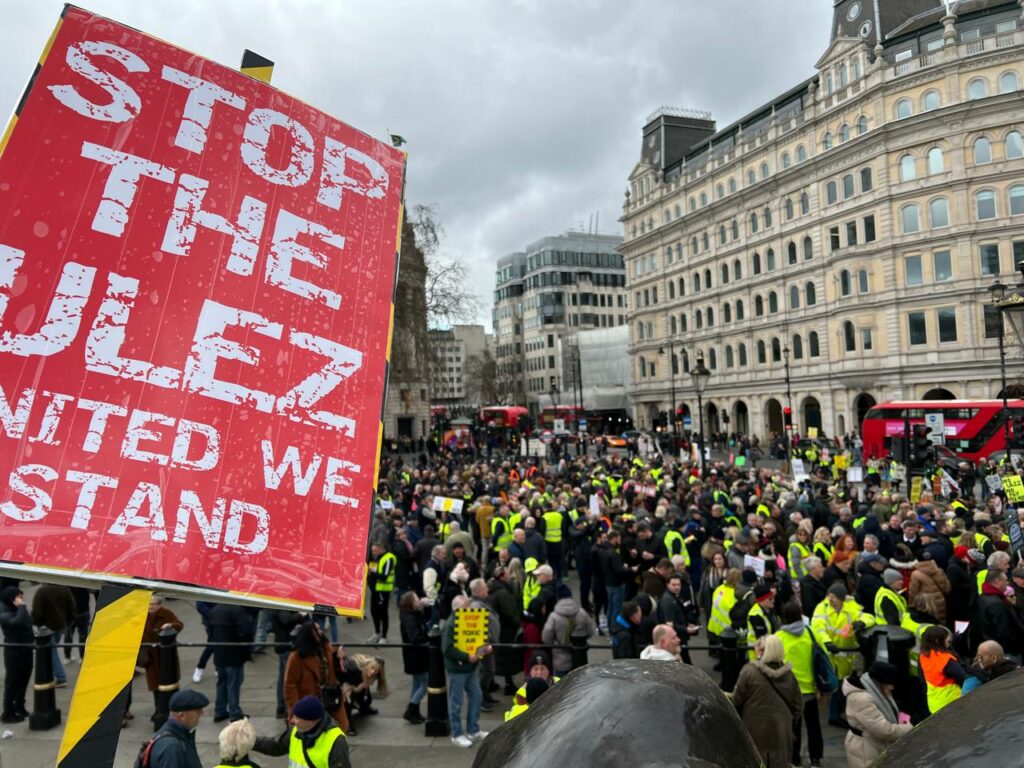 The more they push, the more we push back.

For every lying politician there are a thousand freedom fighters.

The people in positions of power, our public SERVANTS have gotten way to big for their boots.

The correction of the balance of power is coming to the freedom fighters of the UK. After all, none of this works without our compliance.

Get connected to our local group network to stay in the loop and to catch the next days of action.
London

Freedom fighters took over Trafalgar Square in a show of force against Sadiq's attempts to expand the ULEZ to all of London. He has been met with fierce opposition to this measure already, and yesterday was no exception.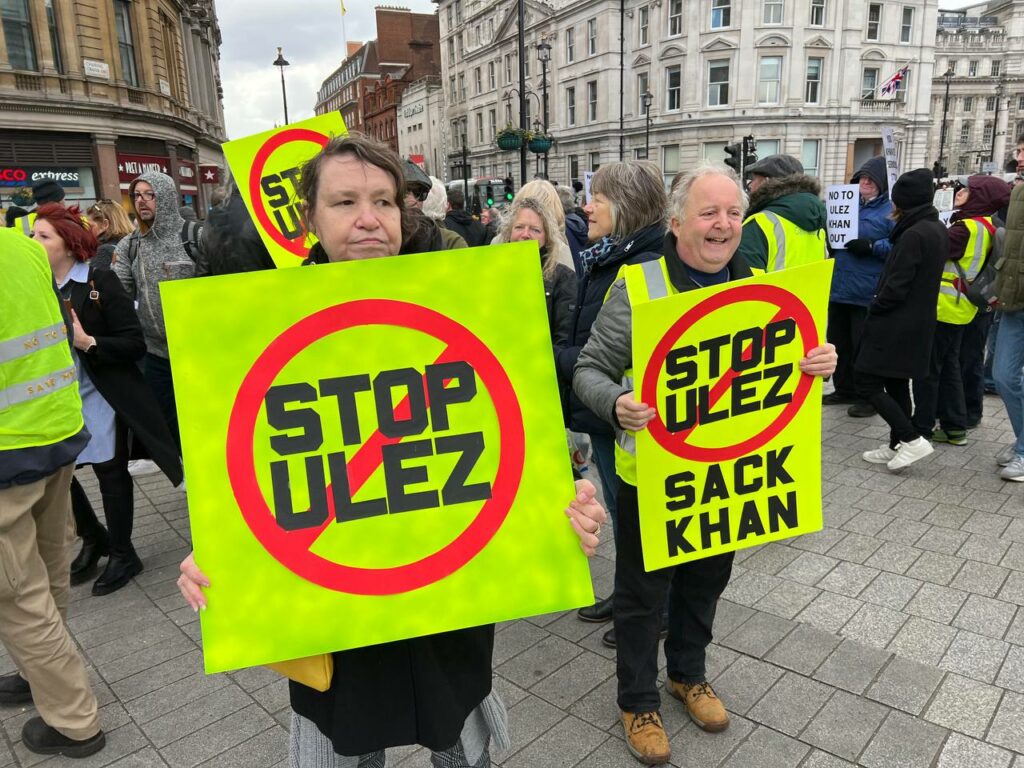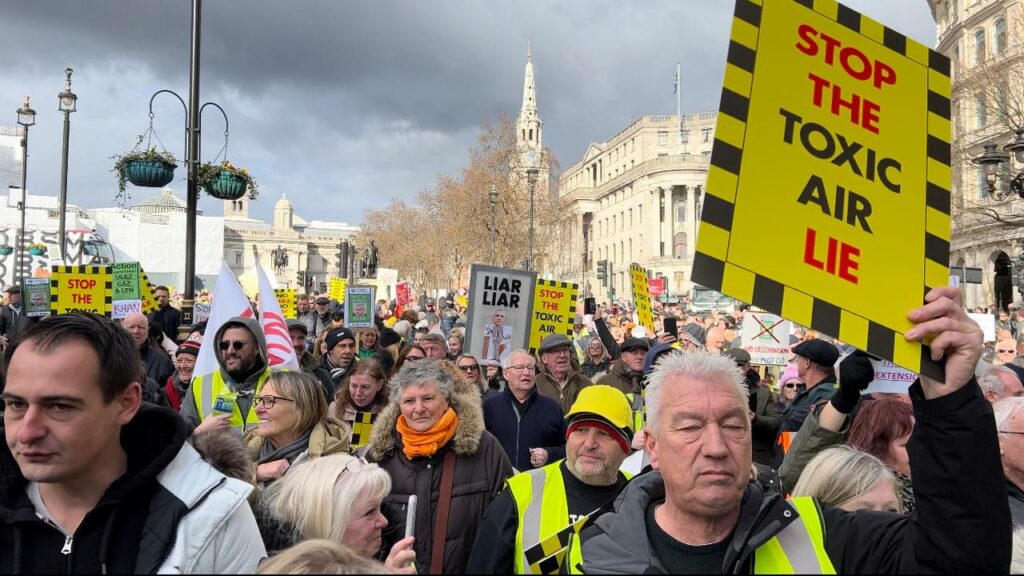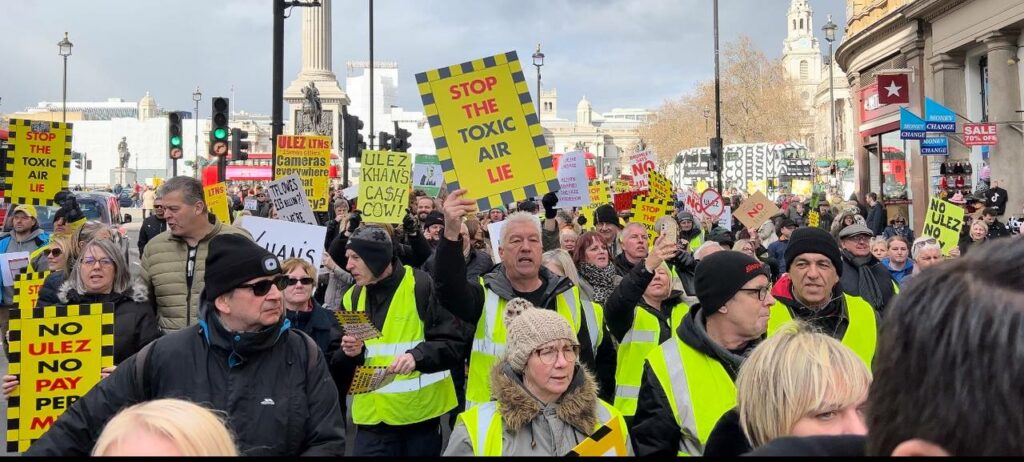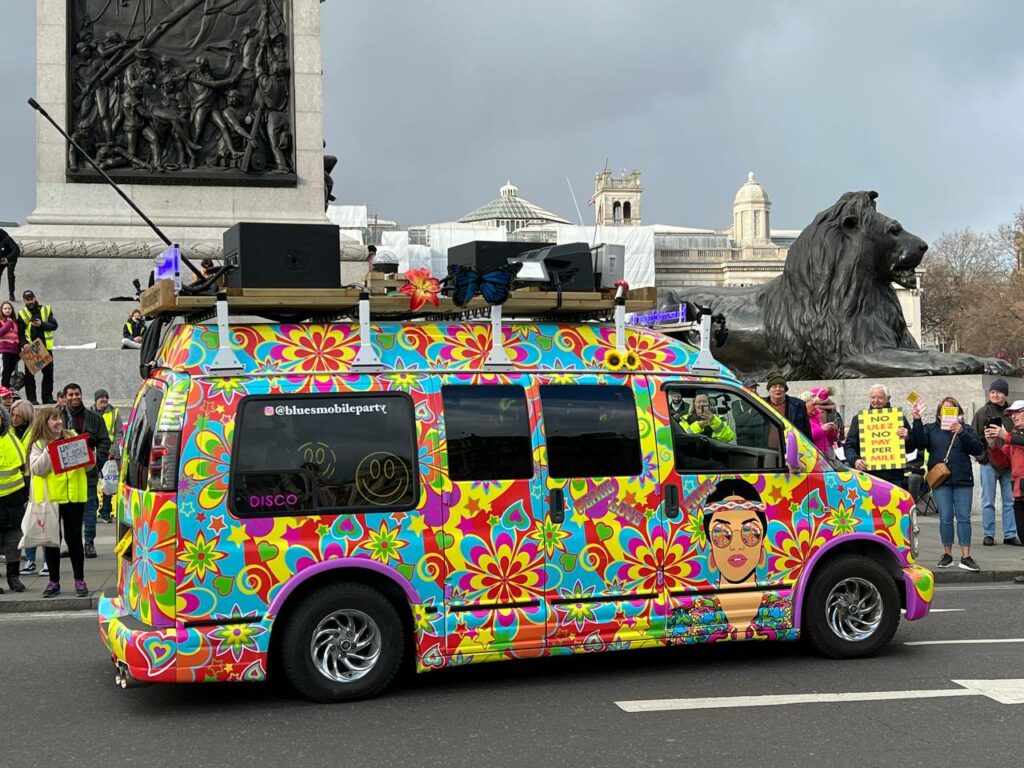 Sheffield

Whilst Londoners descended onto Trafalgar square, northerners were busy taking over Sheffield again.

The resistance against the zoning measures has been growing significantly in the north specifically in Sheffield, Bradford, and Manchester.

With pockets of resistance growing and converging, the enemies of a free humanity, the ones responsible for the zoning measures to be hitting our streets, have a fight on their hands.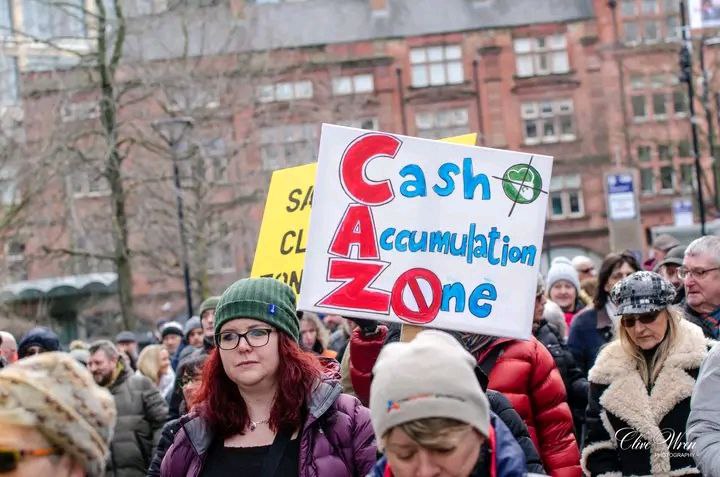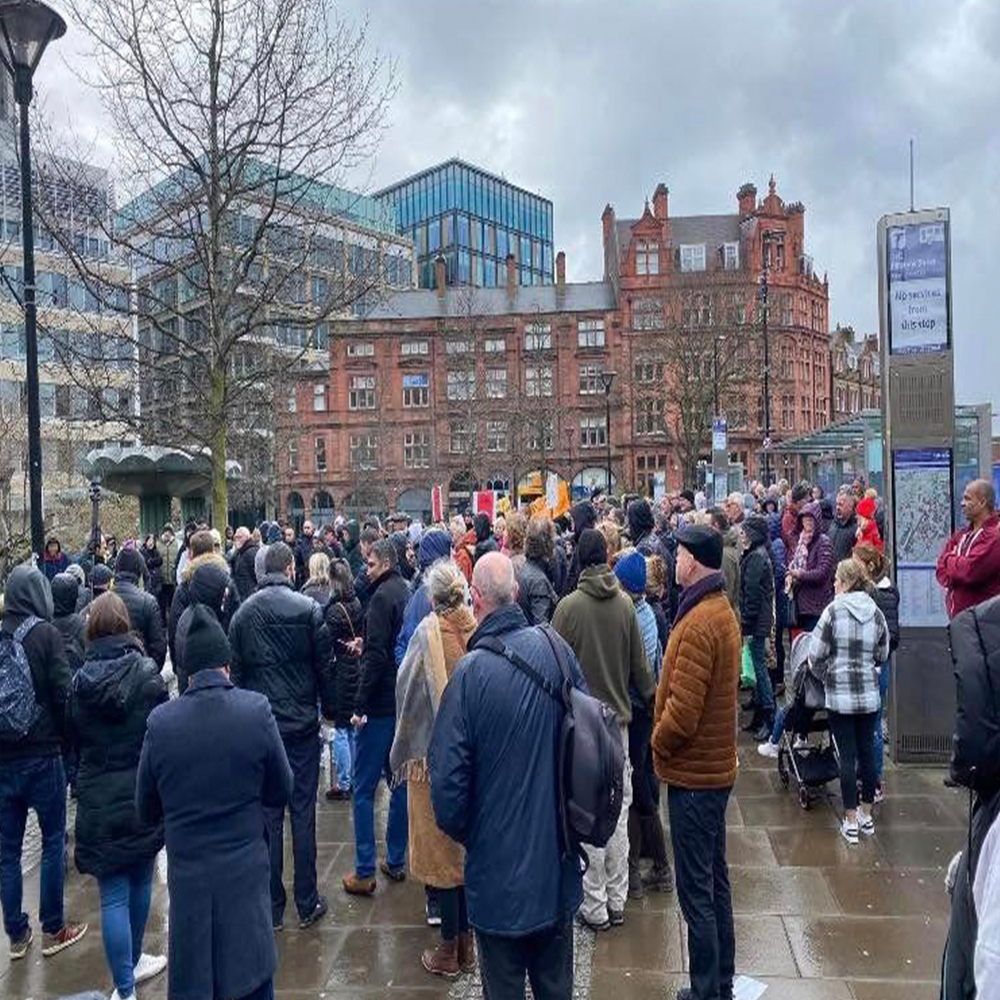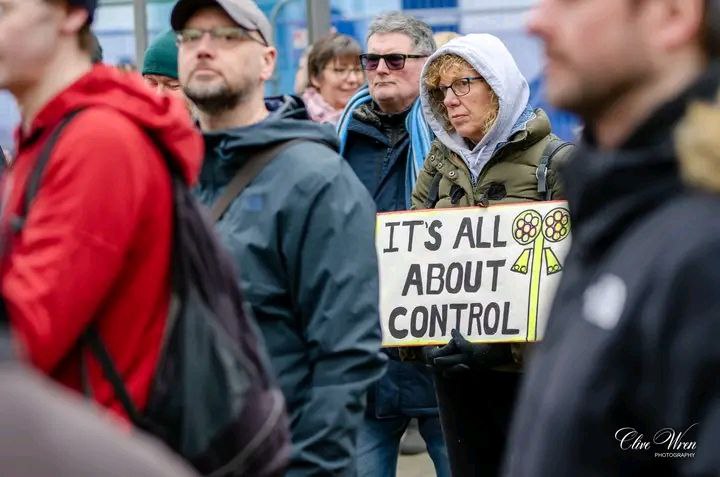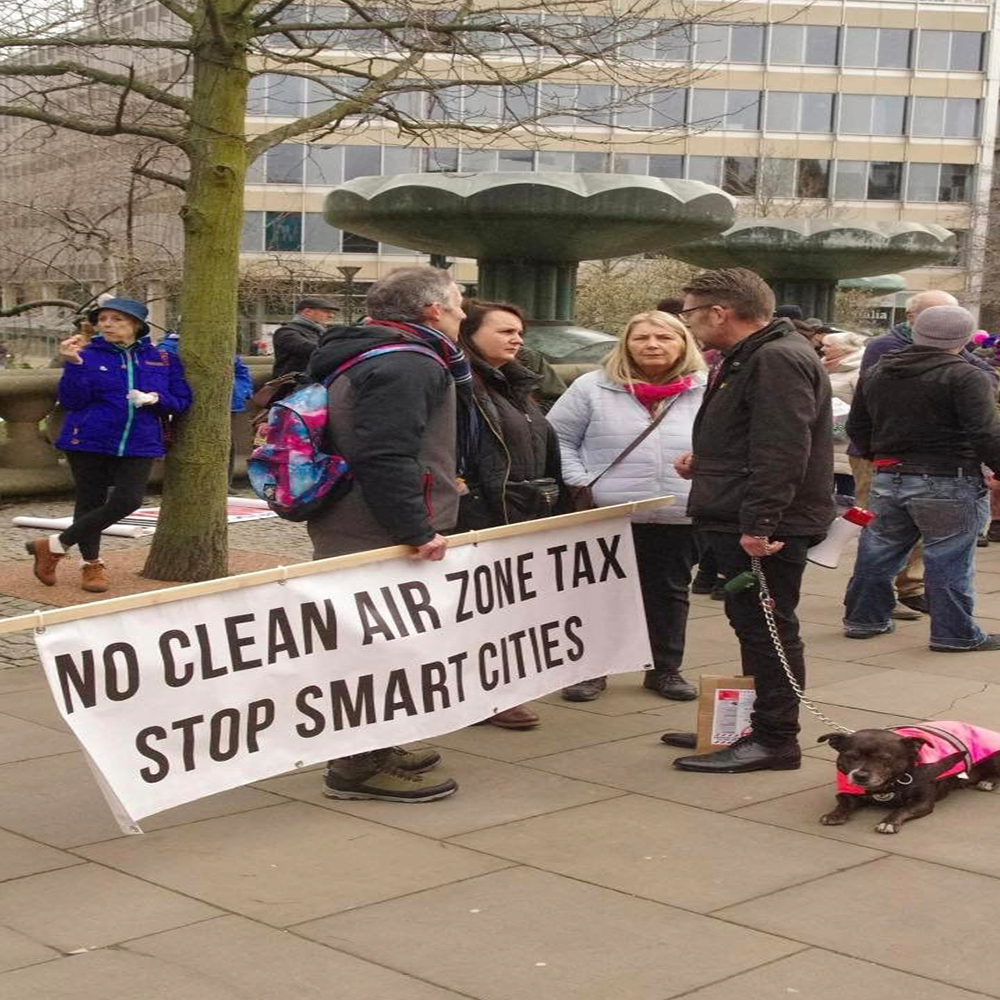 We are barely 2 months into this year and the UK has already set the stage for whats shaping up to be a solid year of rebellion against the zoning of our streets and The Climate Con.

We will win the fight to Reclaim Our Roads!

The spirit of rebellion is also spreading in Ireland.