Local Council Begs Oxford Legends To Stop Their Resistance
The council are begging the citizens to stop taking down the posts sectioning their streets. It seems they are worried.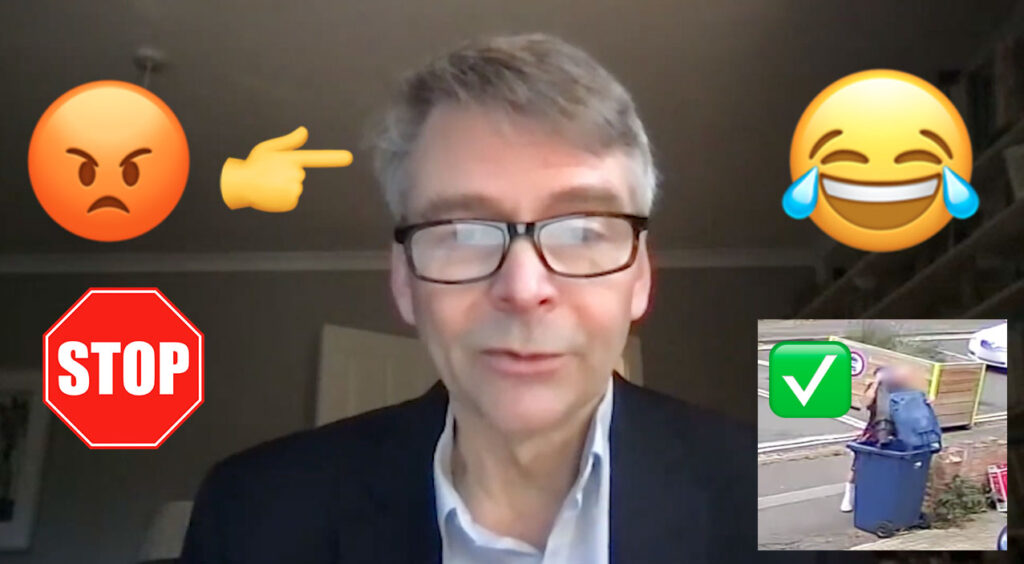 The council say that the Oxford legends actions will make no difference, but why do they seem worried and kind of desperate to stop them?
I think we are just getting started with the civil disobedience against The Climate Con madness!
Support the cause by becoming a member and unlocking part 2 of The Climate Con Podcast episodes or simply make a donation. Thank you.
Continue Reading