ULEZ Blade Runners Turning The Tide: Over 300 Cameras Down
Is another tyrannical scheme destined to flop?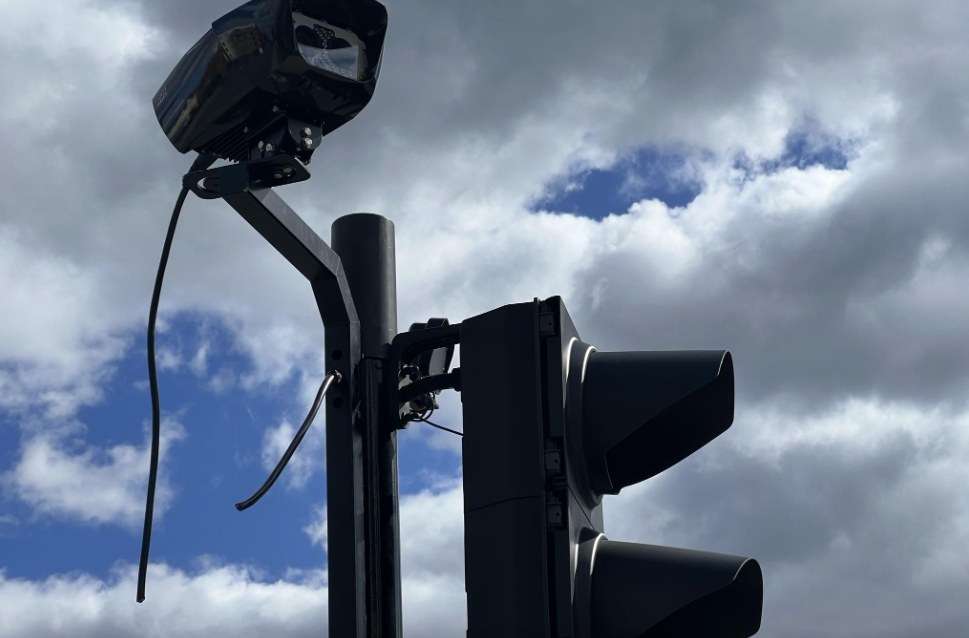 It seems the London mayor's bright idea to expand the ULEZ zones isn't being received as well as he'd hoped after all. Of the 1,900 cameras installed both inside and outside the North Circular road, 461 have been reported damaged or stolen. But if you consider unreported damage, that number could easily be closer to 500. Now that's a whopping figure.
Is the pushback really such a surprise, though? Despite the huge scale of compliance to mandates over the past three years, there's a much more hope-bringing side the Brits have shown: we're not ones to put up with shit. If we're pushed into accepting lower and lower living standards, it's only so long until we take matters into our own hands.
Black = Disabled
Red = Functional (for now)
Nothing seems to be able to stop the blade runners and other ULEZ rebels. Even Brighton secured a victory, and the ULEZ agenda has been stalled.

If Brighton can do it, what is stopping London?

Abbie Mires, a local resident, said the "harsh action" of targeting ULEZ cameras was called for.
"It is criminal, but at the end of the day people are trying to prove a point, and no one is listening. Old people who've been using their cars for years and years now have to stop driving because they can't afford it," she said.

If you needed some encouragement, here it is: only one man has been charged since the reign of the blade runners began.

And with one-quarter of the cameras damaged or stolen already, the tide appears to be turning.

Great work!

Now, what can we do about the remaining cameras?
Support The Mission