Londoners Out In Force Against Sadiq's Attempted ULEZ Expansion
The people of London are not backing down to Sadiq and his ridiculous ULEZ expansion attempt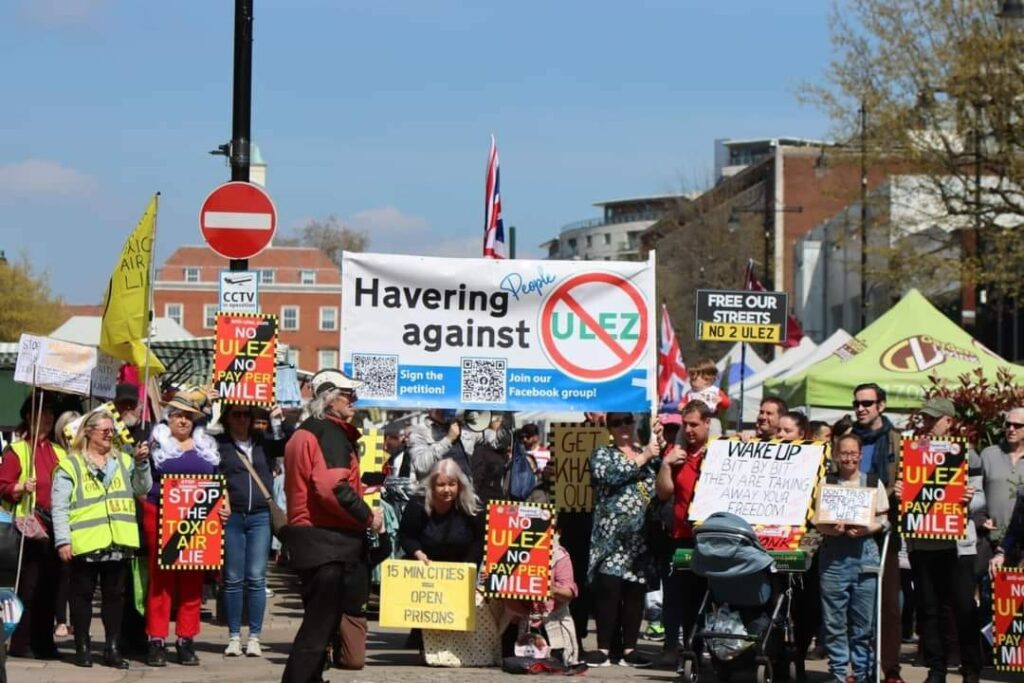 Multiple protests happened throughout London yesterday.

The people of London are not backing down to Sadiq. This is great to see. Just because the government tries to roll out something, does not mean that it will be successful, they need our consent.

If we do not agree, it doesn't happen.

We have to make our voices heard, to make it loud and clear we do not agree, and that is exactly what the residents of London did yesterday.
Romford Crew Representing!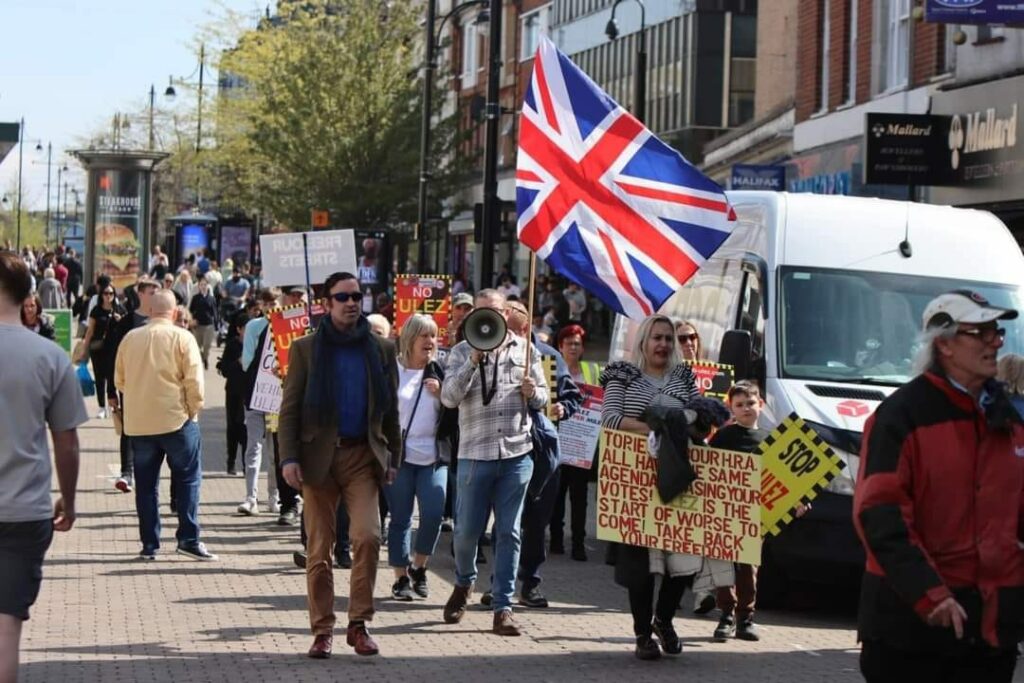 Enfield also was on the streets!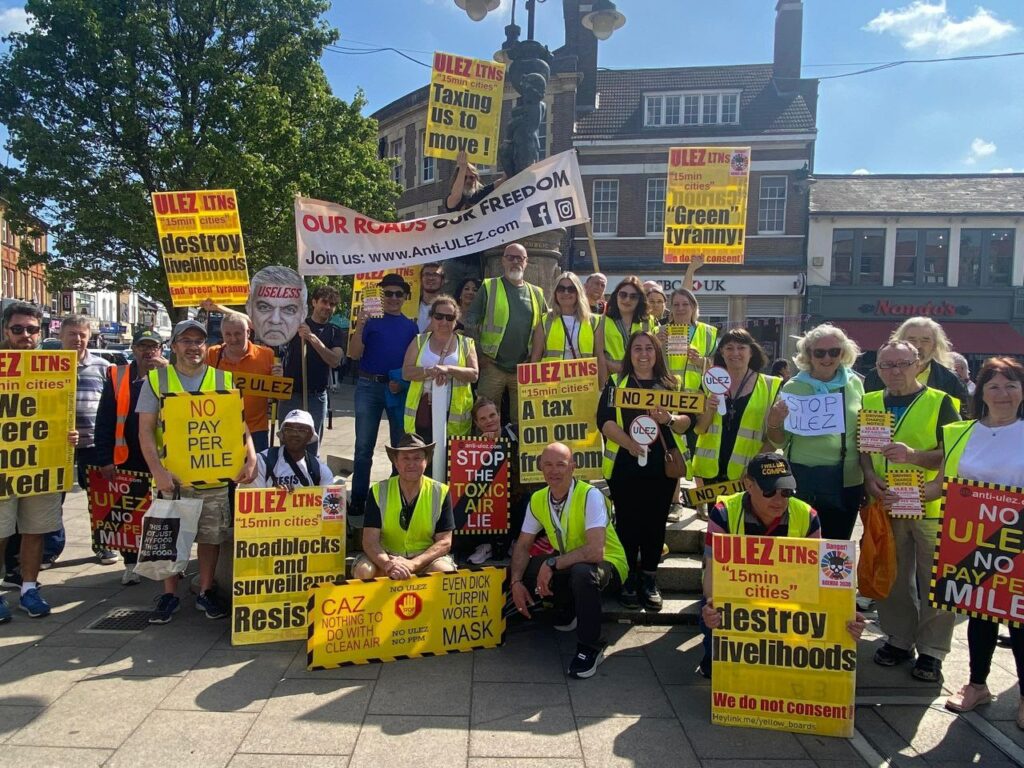 The people of the UK are notoriously hard to control. We do not take threats to our freedom lightly and have shown time and time again that when the rubber meets the road and tyranny tries to come after our way of life, we will do what is necessary to preserve our way of life.

We recently had our first ever Reclaim Our Roads Community Tactics meeting. This was a brilliant discussion on what we can do to fight back. The replay of the initial presentation is available to watch below.

Make no mistake, together, we will defeat The Climate Con and the zoning measures!
Support The Mission