To Save The Environment Cambridge Council Will Destroy The Environment
Chopping down trees for a 'green' bus lane is peak woke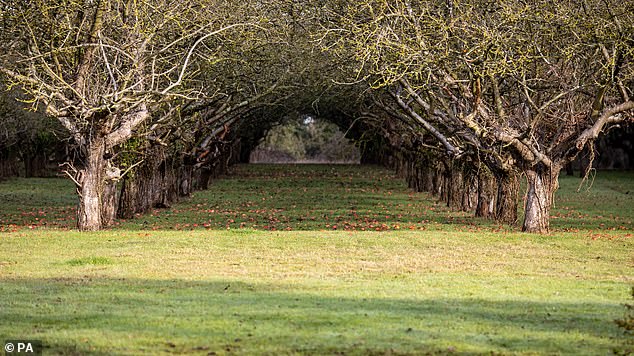 It gets better, these aren't just any old trees, the proposed new 'green' bus route will require the 8th largest traditional orchard in the UK to be decimated.

Destroying food producing trees so some deranged climate greenies get a feel good virtuous bus ride is insanity.

Curious, the proposals, as even those who believe in the narrative of The Climate Con always want more trees.

Is this being done to benefit the people of the local area or is it just another mad green anti human policy?

Coton Parish Council has said before that the the guided busway would save just 1.5 to 3.5 minutes on a typical journey compared to using an on-road bus lane.

But Lib Dem council leader Lucy Nethsingha referred to a UN report this week which highlighted the need to decarbonise economies.

This agenda is coming from WEF and friends, our country is under attack from psychopaths with an anti human agenda.

The facade falls apart when anyone with a functioning mind learns the truth about CO2.
We must counter the anti human agenda
What is often touted as green, good for the environment and people actually is the opposite!

Up is down and down is up.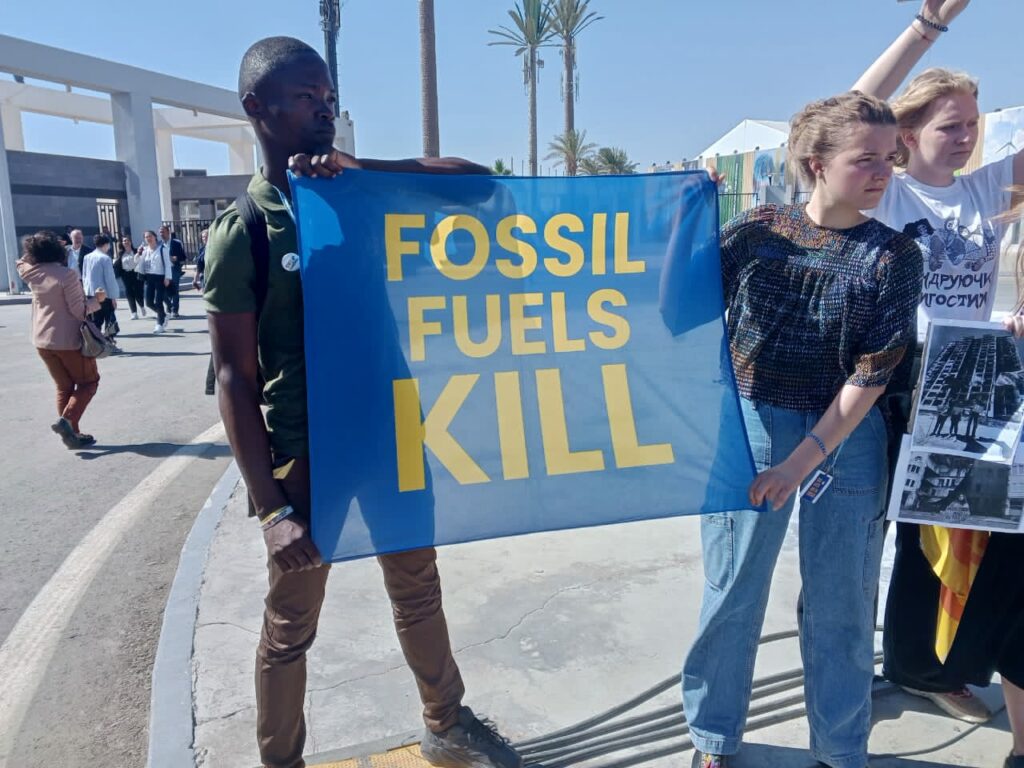 Someone should let the people holding this sign that fossil fuels keep billions of people alive day by day and the entire society around them has been constructed off the back of cheap, reliable fossil fuels. Man's clever utilisation of oil, gas, coal has alleviated untold amounts of human suffering.

Let's get into the incredible irony of this picture.

The concrete they are standing on would have most likely had the energy required to manufacture and build the pavement from fossil fuels.

The sign itself, energy used by fossil fuels to create it. If its got any synthetic fibres, guess where they came from? That's right, petrochemicals.

The clothes they are wearing, the camera used to take the picture, on and on and on…

In fact it's probably impossible to find a more ironic picture.

It's almost as ironic as cutting down food producing mature trees for a green bus route…

Thankfully the people are waking up in droves and rejecting the ridiculousness of the climate change narrative.

Grass roots political parties are gaining momentum. Residents in their 10's of thousands are rejecting zoning measure fines. The entire great reset is falling apart at the seams.

With your support The Climate Con network will continue its assault on the ant human climate change narrative. We might just win this yet.