The Truthers Greta Destroys The 15 Minute City Agenda
Greta has some awake competition!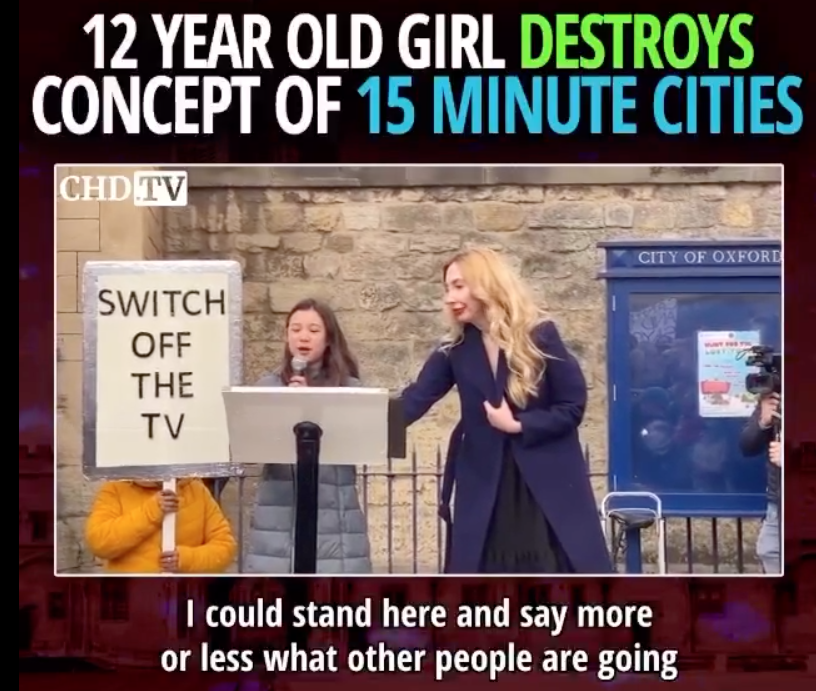 Parenting done right, big ups to this young brave freedom fighter.

She will surely be an inspiration to many freedom fighters young and old. Is the tide turning?

One person can make a difference in this world, even at 12 years old!

Imagine what an army of truthers can do when they work together and coordinate their efforts? We saw a glimpse of this power last Saturday in Oxford.

The UK is mobilising against The Climate Con.