Sadiq Grilled Over Labour Councils Wanting Exemption From ULEZ
The Hounslow council supports the measure, just not for their vehicles!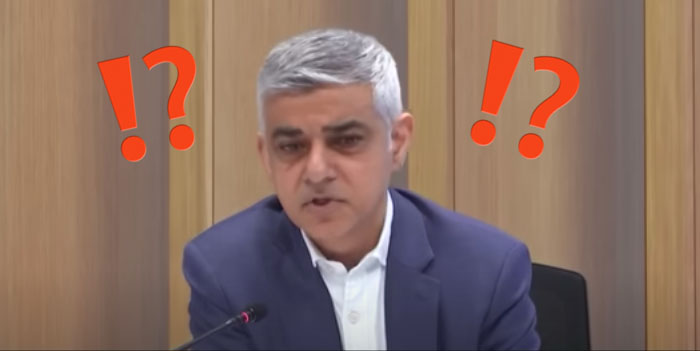 Susan Hall AM confronts Sadiq Khan about pro-ULEZ (Labour) Hounslow Council's request for a ULEZ exemption for their own council vehicles, but not for the residents they represent.

Sadiq performs some exquisite mental gymnastics to try and explain this.

The hypocrisy is huge!

They want everyone else to comply with the ridiculous measures, but not themselves, why is that?

Is it because the entire scheme is ridiculous?

Most likely, that is why the resistance to the ULEZ expansion is growing day by day. It is also in part why the Reclaim Our Roads campaign has been created to counter this.

Also, check out this handy map that has the ULEZ cameras in London.

Will you step up and do your part to protect our way of life?
Support The Mission