Humiliation For Sadiq Kahn As Scaffolder Defeats Him IN LEZ Legal Battle
The precedent has been set.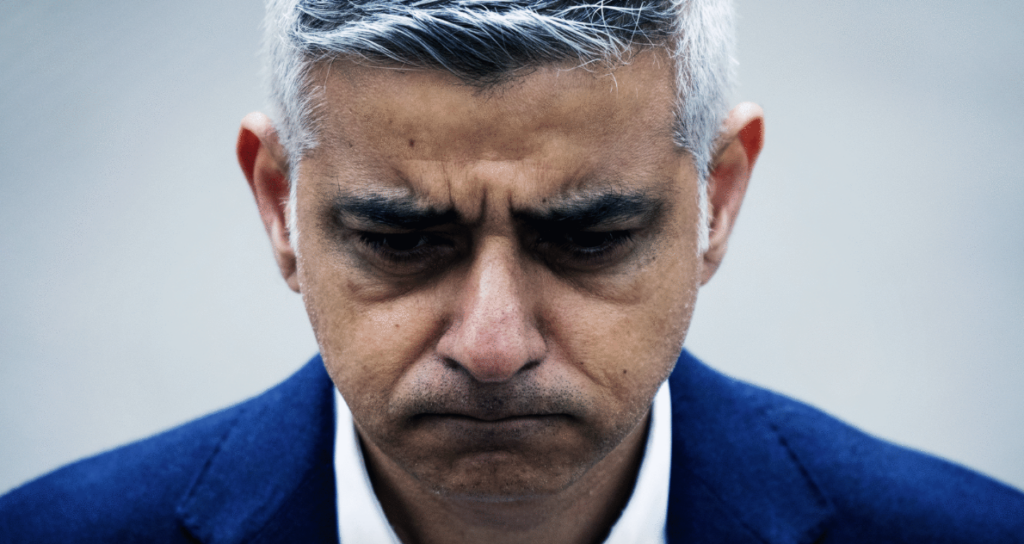 In yet another display of people power, Sadiq has been defeated by a scaffolder in a legal battle challenging the signage related to LEZ, the sister scheme of ULEZ.

Noel Willcox, 48, ran up fines of £11,500 for driving a company truck to and from a depot in Harefield, North West London.

He then refused to pay, like a boss.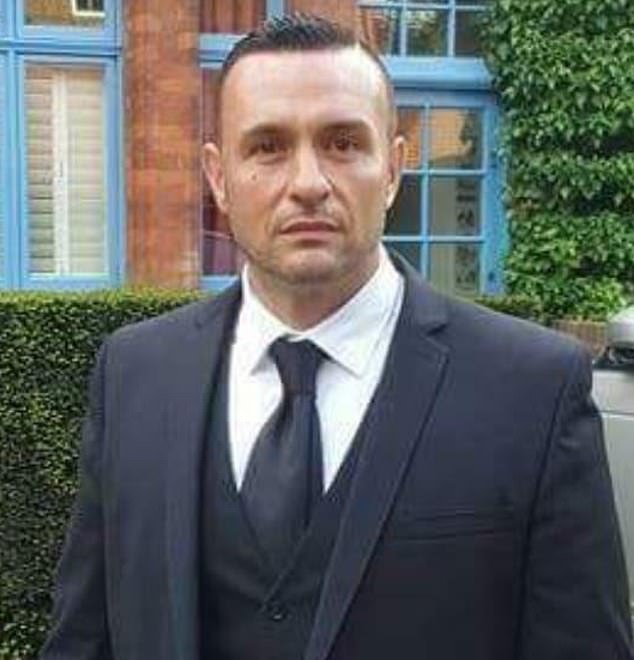 He took his appeal to a tribunal and the ruling was in his favour because the signs used were unlawful.

There still is hope in this system for us to use it to our advantage.
Mr Willcox has been backed in his campaign by Nick Freeman, the motoring lawyer known as 'Mr Loophole'.
He said: 'While Noel's victory is not binding on other courts, I believe the case of Elevation Access Ltd v TfL can be used by other drivers hit with penalties and fines to appeal.

Noel is now calling upon others to do the same and stand up against unjust tyranny. This is a major precedent, time for the UK to capitalise on this victory.

Noel was hounded by bailiffs for a year and STILL didn't give in and with ULEZ set to be activated tomorrow, Sadiq is starting on the back foot.

That's not even mentioning the huge amount of cameras that have already been disabled, check out this latest piece of street art.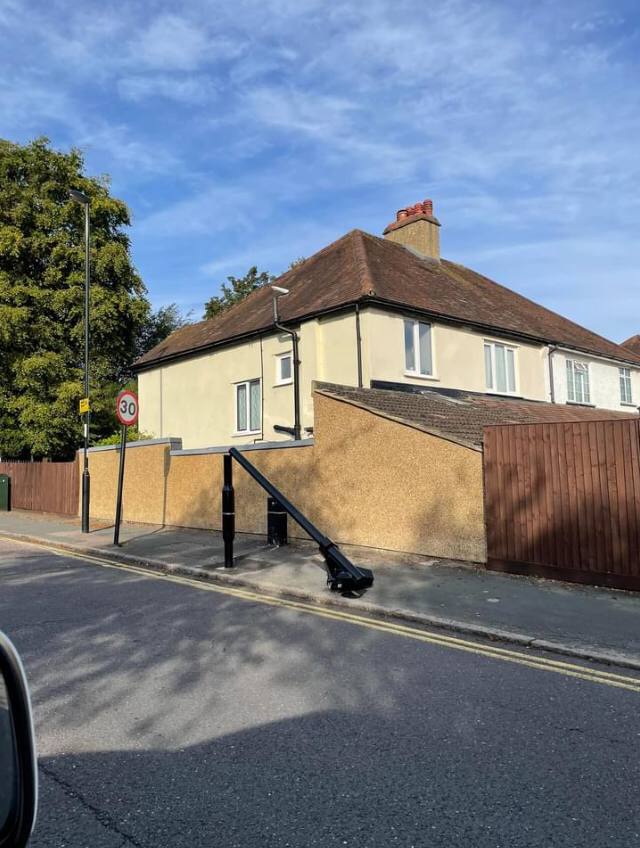 Then there is this other stunning piece left outside Sadiq's house.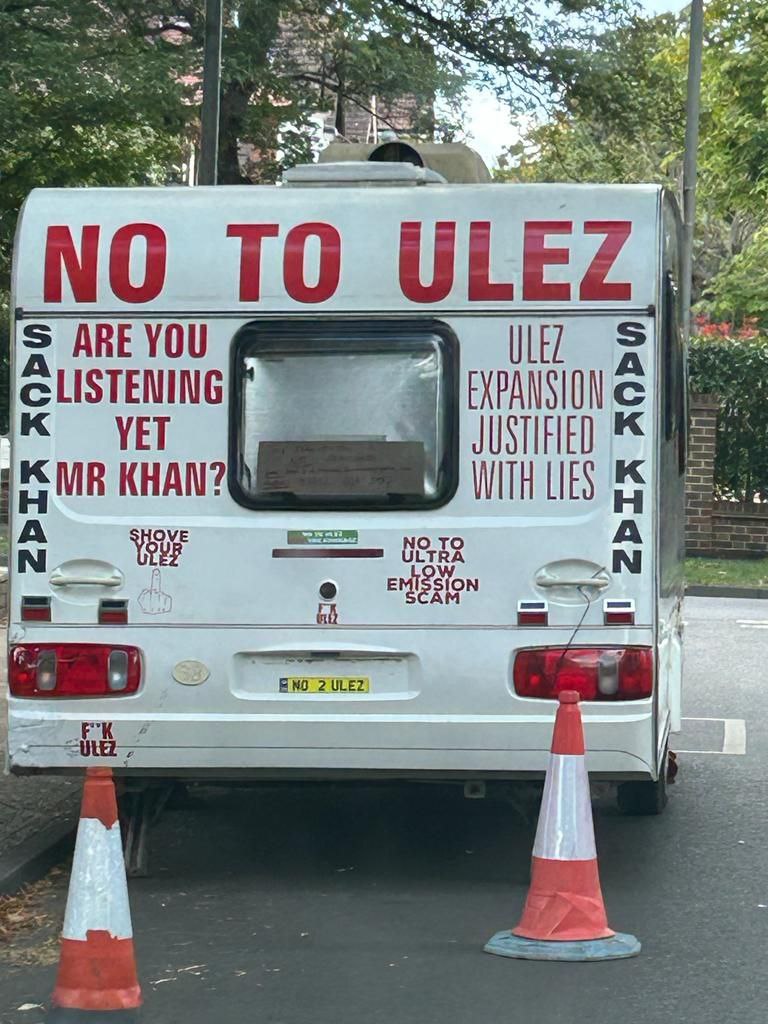 As if couldn't get any worse for Sadiq, 6 out of 7 of the local authorities bordering London have refused to sign a legal agreement with TFL to allow ULEZ signs in their borders.

So remember all of this when our enemies try and turn on whats left of the ULEZ scheme tomorrow, we have the power.

There is also this handy map of ULEZ camera locations that has been created, for educational purposes of course.
Support The Mission